Shandi Sinnamon
Source : Wikipedia (http://en.wikipedia.org/wiki/Shandi_Sinnamon)
Shandi Sinnamon (born 1952) is an American singer and song writer.
Shandi was born to a Huguenot family as Shandra Sinnamon in Miami, Florida. After dropping out of high school, she left home for Big Sur, California. Her ambition was to become a singer and songwriter.
After a bicycle accident in L.A., she went back to Florida for recuperation. While recovering, she studied music and drama at a community college. While she was singing in a local restaurant, a disc jockey noticed her talent and introduced her to Elektra/Asylum Records.
In 1976, she released her first album Shandi Sinnamon from Asylum.
Around the same time in Los Angeles, California, Mike Chapman, discovered her and the two began an steamy affair. This affair helped to get her career off to a good start. In 1980, released her second album Shandi from his Dreamland Records. Chapman himself produced that album under the alias of Commander Chapman.
Her name inspired Shandi of Kiss (1980).
She wrote and performed the song "He's a Dream" that was used in the 1983 film Flashdance, and won a Raspberry Award for worst soundtrack song of the year.
She has since written and performed songs for films and TV dramas, including "Tough Love" for the film The Karate Kid, "Living on the Edge" & "Double Trouble" for the film Making the Grade, "Fight to Survive" for the film Bloodsport, "Gotcha", title song for the film Gotcha!, "Eyes of Fire" for The Little Drummer Girl, "Wild Roses" for Echo Park and "Boy of My Dreams" for Tower of Terror, among many others.
Pour découvrir la suite de l'article, rendez-vous à l'adresse Wikipedia mentionnée plus haut (en jaune).
Pour arrêter
He's a dream
, cliquez sur la commande orange ci-dessous.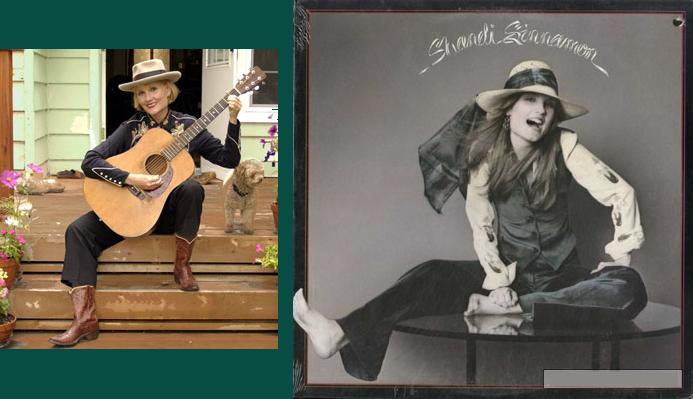 _________________


Amour

Administratrice








Sujets similaires
---
Permission de ce forum:
Vous
ne pouvez pas
répondre aux sujets dans ce forum