Indecent Obsession
Source : Wikipedia (http://en.wikipedia.org/wiki/Indecent_Obsession)
Indecent Obsession was an Australian pop band. They formed in 1987 in Brisbane.
Australian music guru Molly Meldrum signed the band to his record label Melodian. The band tasted success with the single "Say Goodbye" hitting the Australian Top 10 in August 1989. The follow-up single "Tell Me Something" landed at #17 two months later, but would be the band's last Australian Top 20 single. "Tell Me Something" was picked up by US radio in early 1990 and the song landed at #31 without the band ever setting foot in America. The retitled "Indecent Obsession" album (for the American market) peaked at #148 in 1990.
In Australia, the group was marketed as a teen pop act, which was an image the band members resented; they believed it negatively impacted their radio airplay and undercut their credibility as musicians.
"Indio" - the band's second album was more mature and featured the hit singles "Indio" (AUS#41) and "Kiss Me" (AUS#27). "Kiss Me" even landed at No.1 in South Africa for an amazing 27 weeks, where the album also hit #1. Further very successful singles in South Africa from the same album were "Rebel With A Cause", "Whispers In The Dark" and "Indio". The band was hugely popular there and had a very successful tour in South Africa in 1992.
Richard Hennassey replaced David Dixon on the 1994 album "Relativity" as the group's lead vocalist. This album was not as big as "Indio" in South Africa, but still charted in the Top 20. Especially the singles "Lady Rain", "One Bad Dream" and "Fixing A Broken Heart" (with Japanese singer Mari Hamada) got a lot of airplay.
A hits compilation - "The Most Indecent Obsession" - was later released.
Pour découvrir la suite de l'article, rendez-vous à l'adresse Wikipedia mentionnée plus haut (en jaune).
Pour arrêter
Whispers in the dark
, cliquez sur la commande orange ci-dessous.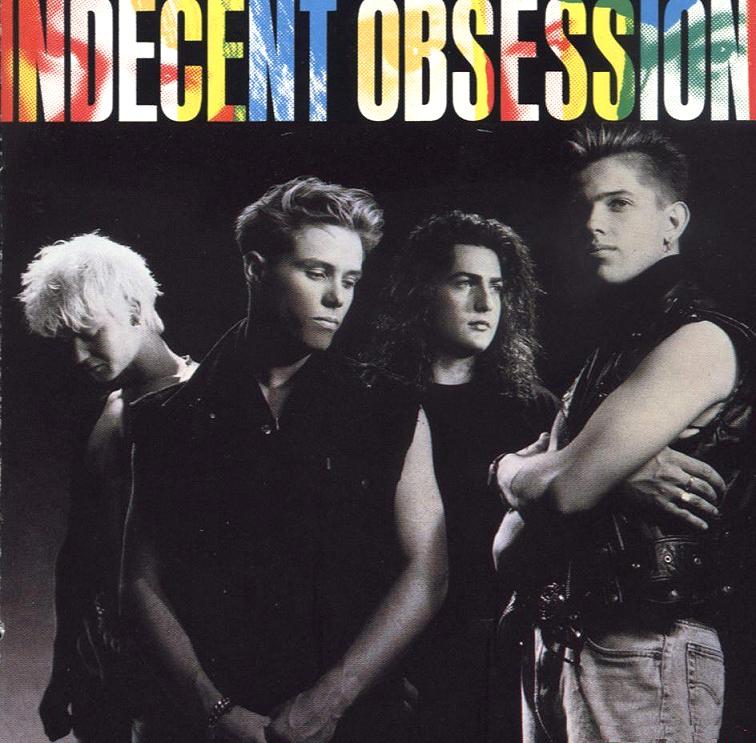 _________________


Amour

Administratrice








Sujets similaires
---
Permission de ce forum:
Vous
ne pouvez pas
répondre aux sujets dans ce forum